Please Explore
Trin and Associates' Three Pillars
We offer exclusive consulting and planning services to the three industrial pillars.
The Trin and Associates three pillars include the following:
Please consult with us for detailed information about the three industrial pillars.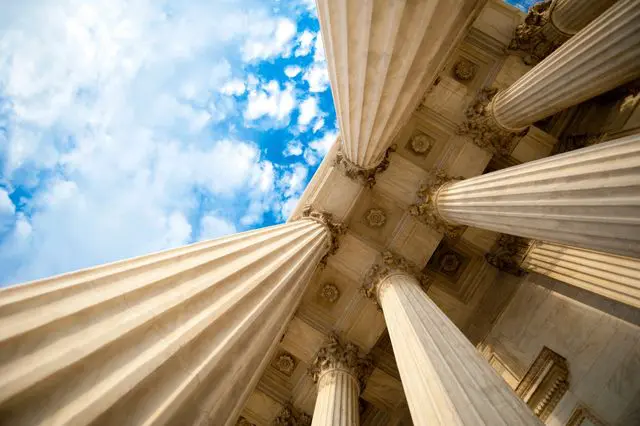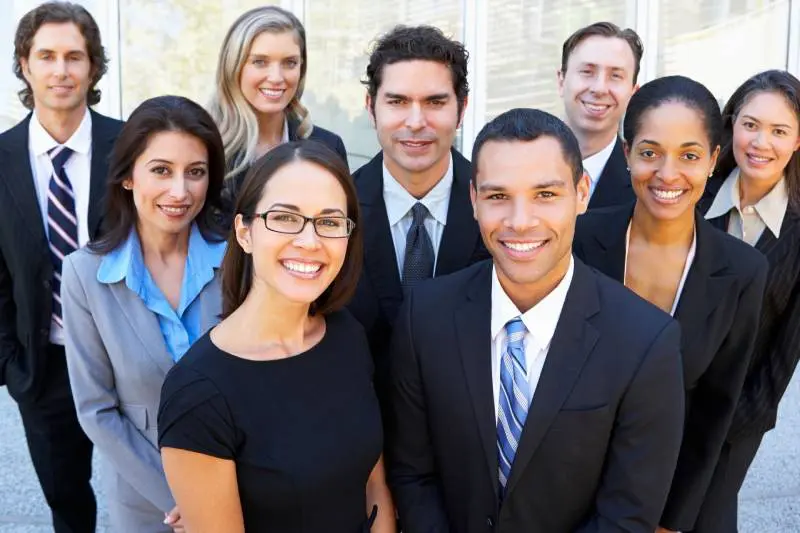 We provide board development, strategic planning, marketing, and financial literacy instruction to small and medium-sized businesses and school districts around the country.
Our diverse services ensure comprehensive development within the community and the condition of client needs.