Consultancy Firm
Helping Underserved Communities
Founded in 2005, Trin and Associates LLC is an S Corporation. We are an Arizona based company serving diverse populations throughout Arizona in numerous leadership positions using our extensive "Associates Network" locally and throughout the US.
We as an organization have taken the assertion to support the people facing social and economic challenges.
Continue reading Trin and Associate's story 
Feel free to get in touch with us.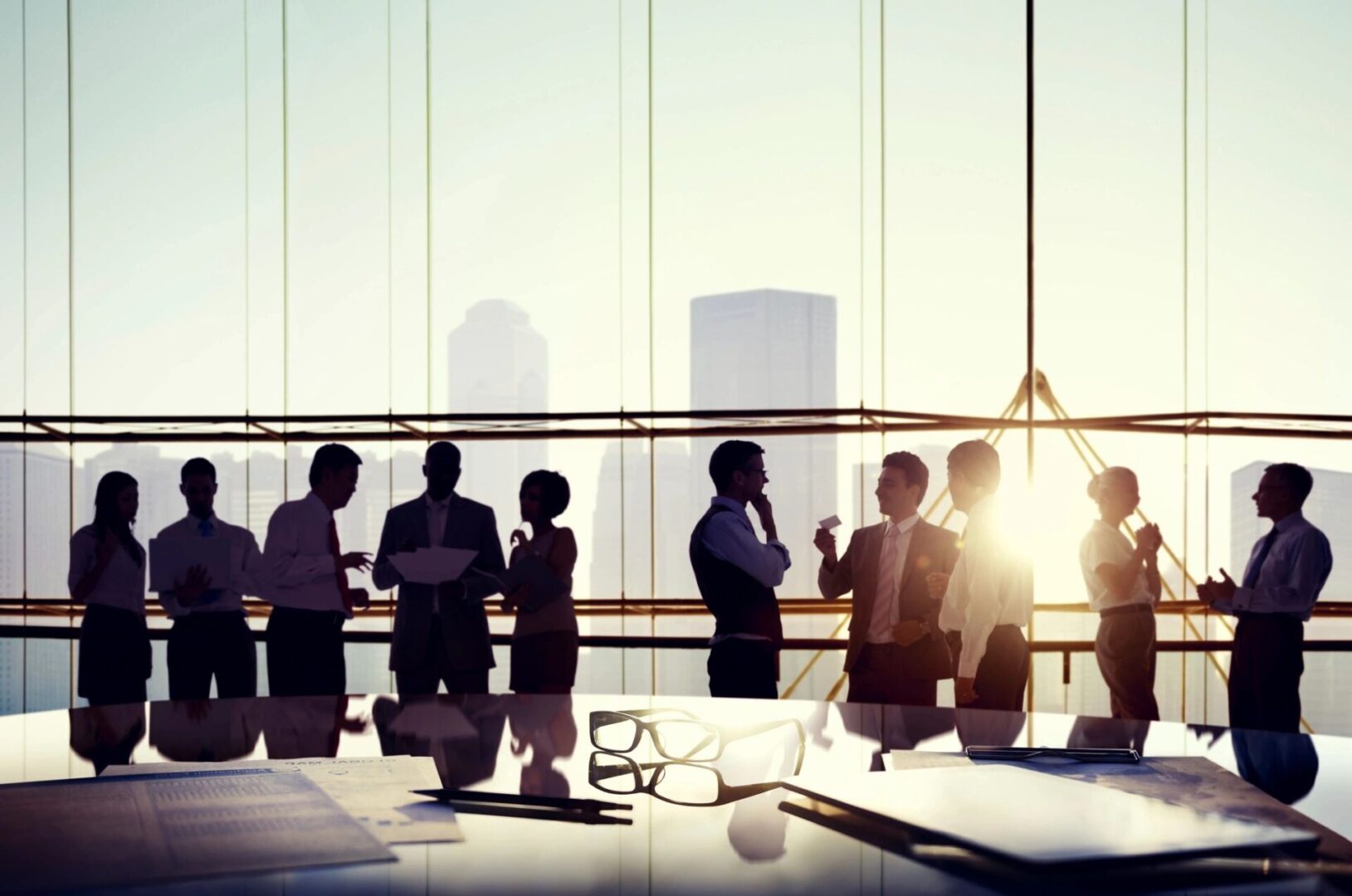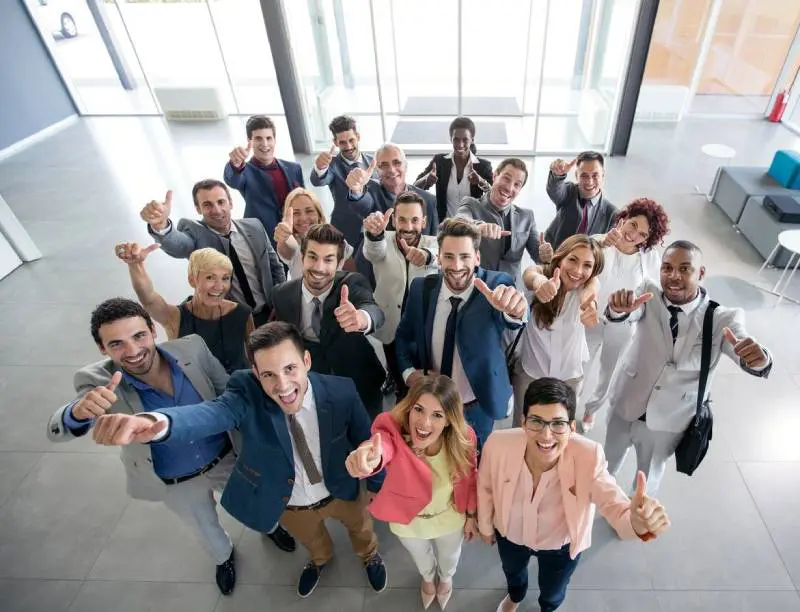 We take pride in offering diverse services and resources and enhancing the three major industrial pillars, commercial development, healthcare, and education. Our board training, business development, and executive training services accelerate individual and business transformation with a fully integrated suite of capabilities.